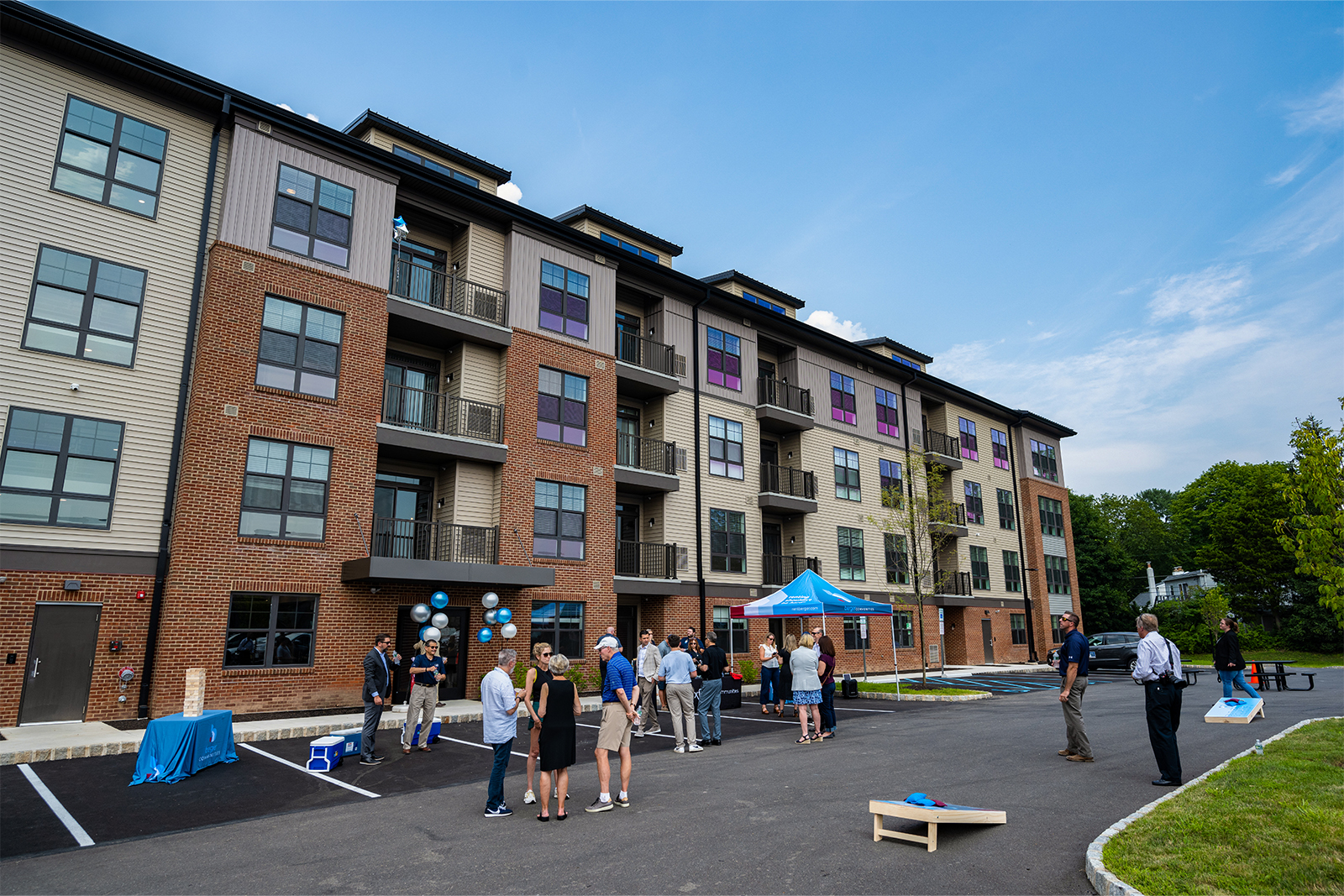 Doylestown, PA – In a momentous event that marked a significant milestone for Berger Rental Communities, a ribbon-cutting ceremony was held to celebrate the official opening of their newly constructed Butler Square Apartments complex. This elegant addition boasts 50 brand-new residential units, enhancing the allure of the Butler Square property situated at 409 E. Butler Avenue in Doylestown. The ceremony, which took place on Thursday, July 20, gathered a host of community officials, esteemed guests, and members of the development and construction teams.The journey towards this accomplishment began with Berger Rental Communities' acquisition of the Butler Square property, home to the initial 97 residential units and retail spaces, during the summer of 2021. Spearheading the construction process, D&B Construction played an instrumental role in turning the vision into reality. Our dedication, expertise, and commitment to quality construction were pivotal in bringing forth this luxurious expansion.
The celebration was not limited to those directly involved; members of the community, including current residents of the Butler Square property, attended the ceremony, showcasing the sense of unity fostered by Berger Rental Communities. Council Vice President Mr. John Wolff Jr., representing the New Britain Borough, also graced the event with his presence, highlighting the community's involvement in this endeavor.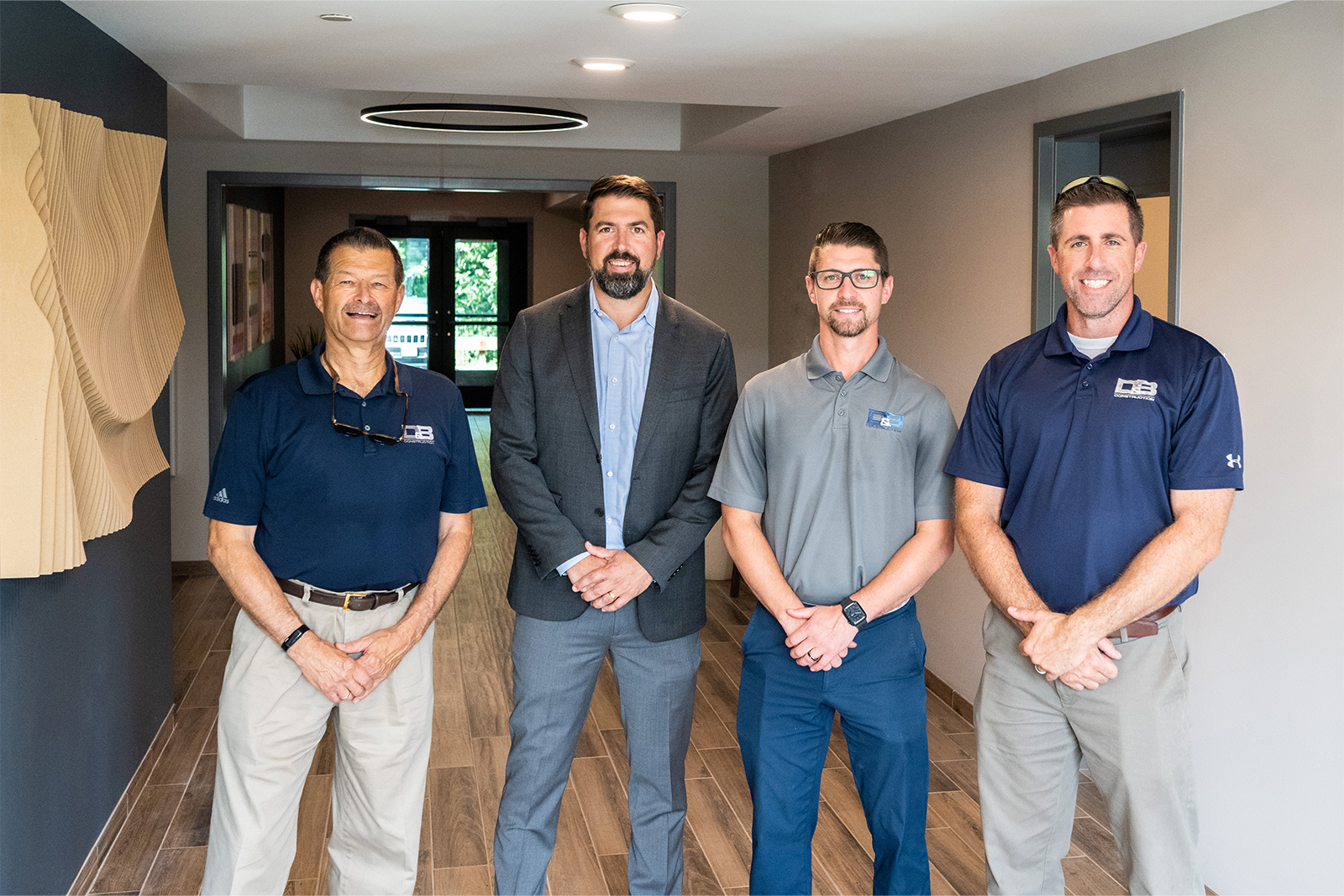 Berger Rental Communities has consistently placed residents at the forefront of their mission, striving to offer comfort, convenience, and cutting-edge features. The new units are thoughtfully designed, with a mix of one and two-bedroom layouts, smart home technology, and designer-inspired finishes. The lobby features a package room for added convenience, while electric vehicle charging stations contribute to the company's forward-looking approach to sustainable living.
Dan Berger, CEO of the company, emphasized the significance of not only providing housing but also ensuring extreme flexibility and the highest level of customer service for residents. The ribbon-cutting event was followed by a ceremonial groundbreaking, marking the occasion with symbolic importance. Attendees were treated to delectable refreshments from local food trucks.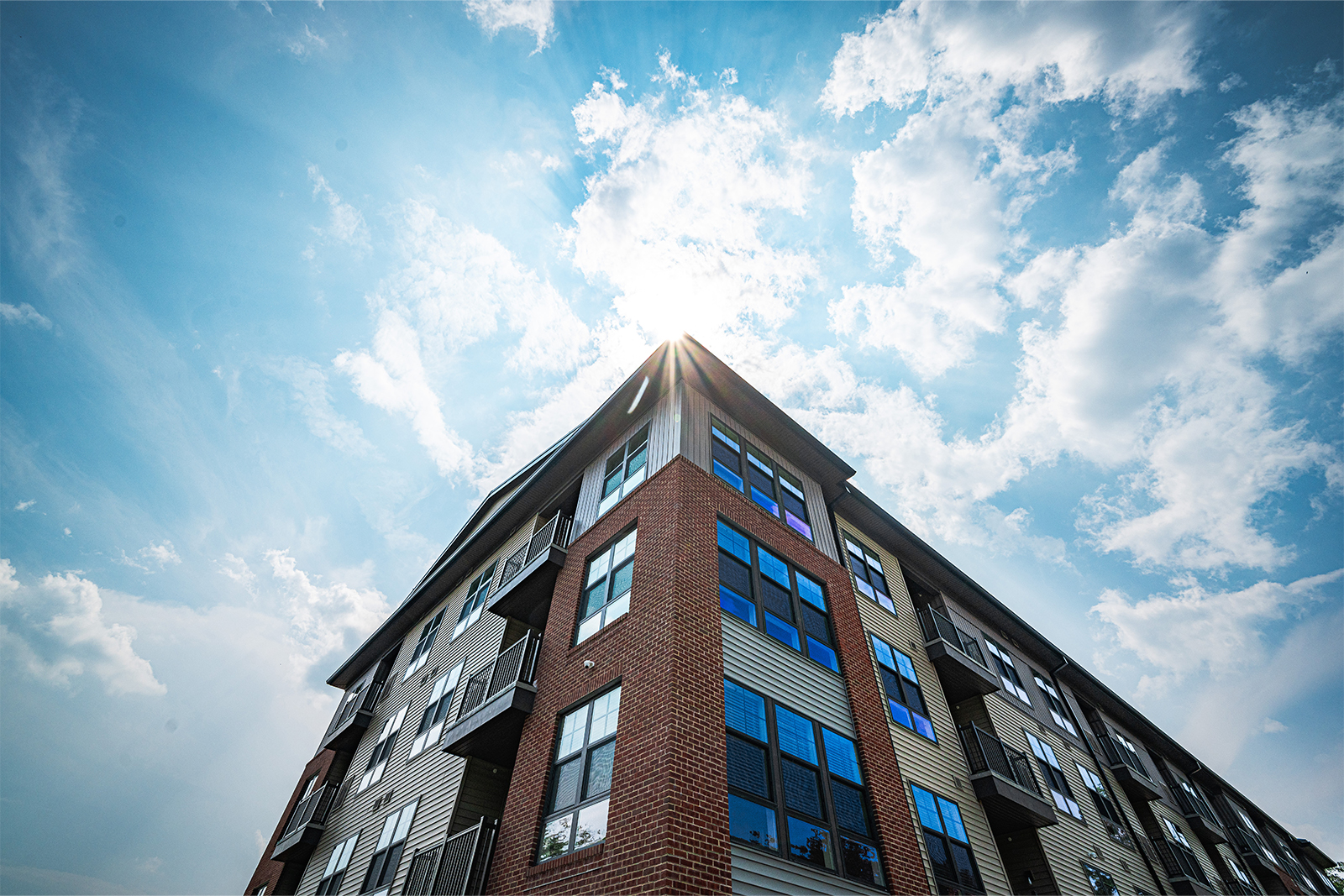 D&B Construction's involvement went beyond the construction phase, embodying shared values of care and customer-centricity. Brennan Reichenbach, CFO of D&B Construction, expressed mutual appreciation for the partnership and the shared "we care" mentality. The collaboration between Berger Rental Communities and D&B Construction showcased the powerful synergy of two organizations dedicated to excellence.
As Berger Rental Communities celebrates its 50th anniversary, this achievement symbolizes a year of remarkable growth, with 50 apartment communities now under their management. The luxury apartment complex exemplifies the company's commitment to blending personalized attention with sophisticated expertise.
In a testament to their commitment to community welfare, the nonprofit Hope & Door, focusing on preventing homelessness through rental assistance, also participated in the ceremony. Their presence underscores Berger Rental Communities' dedication to giving back and making a positive impact beyond real estate.
The ribbon-cutting ceremony marked the dawn of a new chapter for Berger Rental Communities and the Butler Square property. The luxurious apartment complex stands as a testament to the collaborative spirit of dedicated teams, community officials, and residents united in their pursuit of exceptional living spaces and experiences.
---
About Berger Rental Communities:
Founded in 1972, Berger Rental Communities has been a multi-family owner and operator for 50 years. At nearly 10,000 apartments, they are one of the top five largest management companies in the state of Pennsylvania, with a portfolio that extends into Maryland and Delaware. Berger is motivated by their philosophy that, "renting shouldn't be hard®". Their focus on service, innovation and culture has earned them the number one ranking in multi-family for customer service in the nation, and they are frequently rated amongst the top places to work in their industry. For more information on Berger Rental Communities visit rentberger.com.
About D&B Construction:
Founded in 2010 by Dan Gring and Brennan Reichenbach, D&B Construction has grown into one of the region's most trusted construction firms. Headquartered in Reading, Pennsylvania the company is driven by a commitment to quality and transparency. They have grown from the two founding members to over 50 employees with an additional office outside of Philadelphia to conveniently serve the Delaware Valley region. Today they are a full-service construction management firm offering a variety of services to commercial clients in the healthcare, multi-family, professional office, retail / hospitality, institutional, and industrial sectors. Delivering an individualized, superior experience to all of our clients, D&B is a team of genuinely good people who love to build and work hard, with their success built upon long-standing relationships anchored in honesty, trust, and fairness. Leveraging vast design and build experience, D&B is the conduit for business owners, corporations, and developers looking to enhance the places in which they work, grow, and invest. Completing projects safely, within budget, and on time to minimize any disruption to business is always top priority. For more information, visit online at: dbconstructiongrp.com.