Often times, we are asked "What's your why?!" Why do you do what you do? What motivates you to get out of bed each morning? What is your calling?
Our Senior Superintendent, Mr. Ruza's calling was always construction. His dad was a builder, so he got into construction at just 10 years old. This instilled Mr. Ruza's unparalleled work ethic at a very young age. Growing up, he traded in his summers and weekends at the shore to help out his Dad on the jobsite.
He joined the Local 845 Carpenter's Union to complete his apprenticeship, and he also attended college for two years to study Architectural Engineering. Mr. Ruza worked as a Carpenter until he left for the Marines to serve in Vietnam. After serving his four years, he soon started working again, and he has been doing it ever since. If you ask Mr. Ruza about his career he'll give you this simple – yet definite – answer: "It's in my blood. That's all I really know how to do."
Something else you should know about Mr. Ruza? He just might be the definition of grit. He loves a challenge, stating that he'll "never turn down a challenge when it comes to work." With a smile, he concludes: "The harder it is, the better I like it."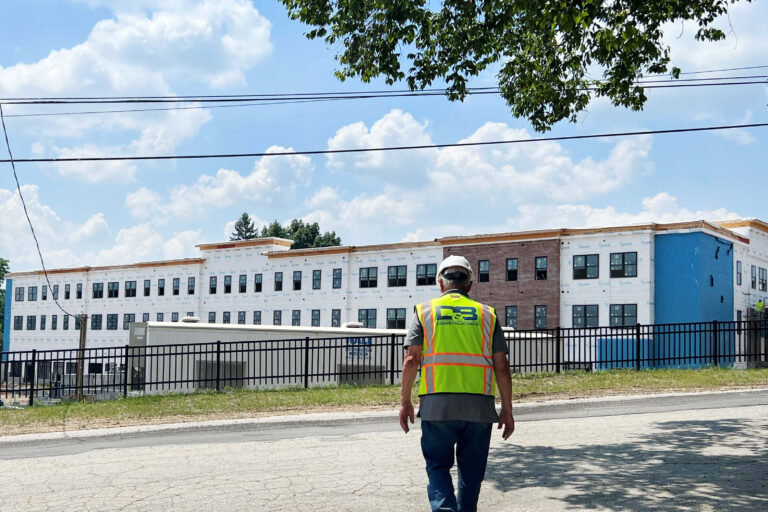 Another aspect of his calling just may be his commitment to safety. It's no secret that safety is a huge component of construction day in and day out, but Mr. Ruza goes the extra mile, embodying the D&B way of safety being our standard. In 2013, he worked for a General Contractor that was working for a University in Philadelphia. They had just finished constructing a restaurant that was supposed to open at 5:00, but next thing they knew something broke and they were trying to fix it. There was a hole in the wall that was not properly covered. Mr. Ruza walked across it, fell, and shattered about three inches above his ankle. He spent about 30 days in the hospital and 18 months learning how to walk again. "I always took safety seriously, but after that I really got into it. I've been doing it since 2013 as a Health and Safety Officer for different companies. That's why I'm here as a Senior Superintendent for D&B. My job is to enforce OSHA regulations and safety," he explains.
As an active member of D&B's Safety Committee, Mr. Ruza has an OSHA manual on the desk in his job trailer. Here, it does anything but sit and collect dust. He is actively reading it from cover to cover to stay up to date with any changes, and he isn't afraid to pull someone off his jobsite if they are violating any safety regulations. "I liked working with my hands. Now I'm getting well-seasoned, so now I use my brain and my knowledge. I try to teach anyone that wants to be taught," he says.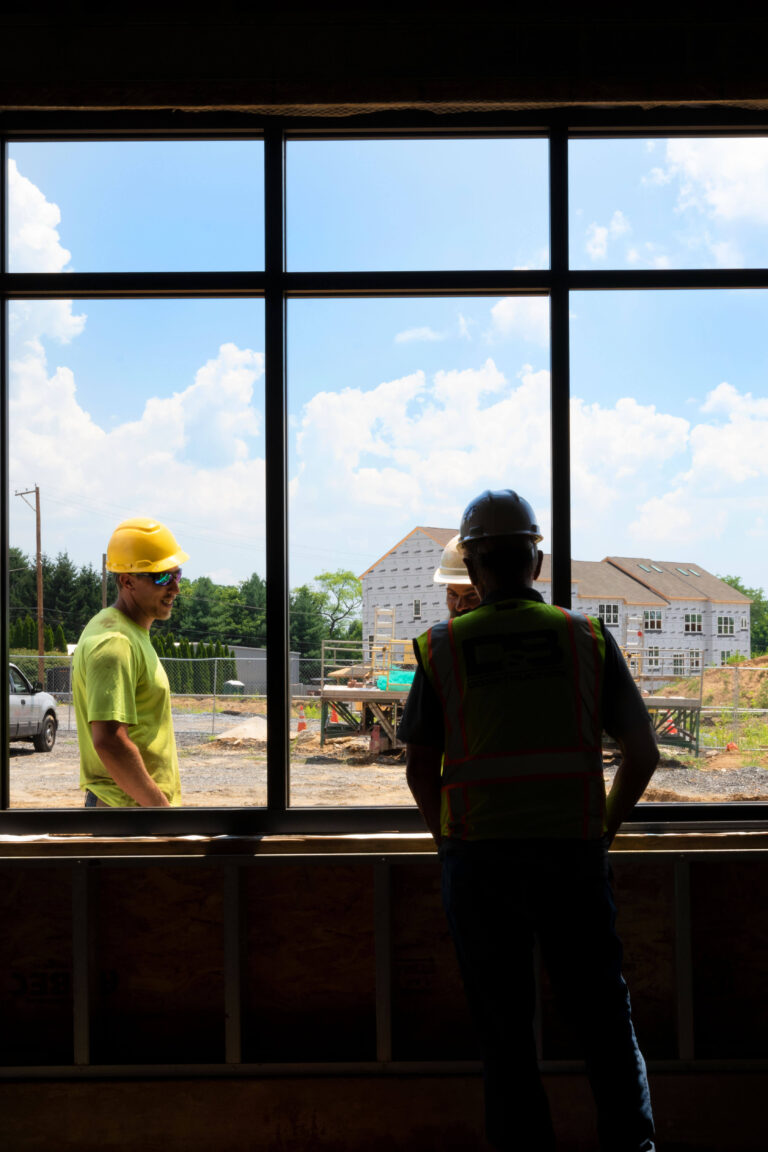 For Mr. Ruza it's all about work and one other important thing – family. After his accident on the jobsite in 2013 he wasn't sure if he would ever be able to work again. While that in itself was difficult for him, the hardest part of that time in his life was not being able to do things with his two young children.
Today all of his children are grown. His son just bought a house to fix up and rent out, so he's been going over to help him with that. Otherwise, he lives a simple life. "I leave my job site. I go home, eat, and watch TV. I go to bed early because I get up early. That's about it. I don't really take vacations or anything. It's all about work," he explains. Mr. Ruza takes so much pride in his work that he has even spent Holiday weekends giving his family a tour of his jobsite. That's passion for the job.