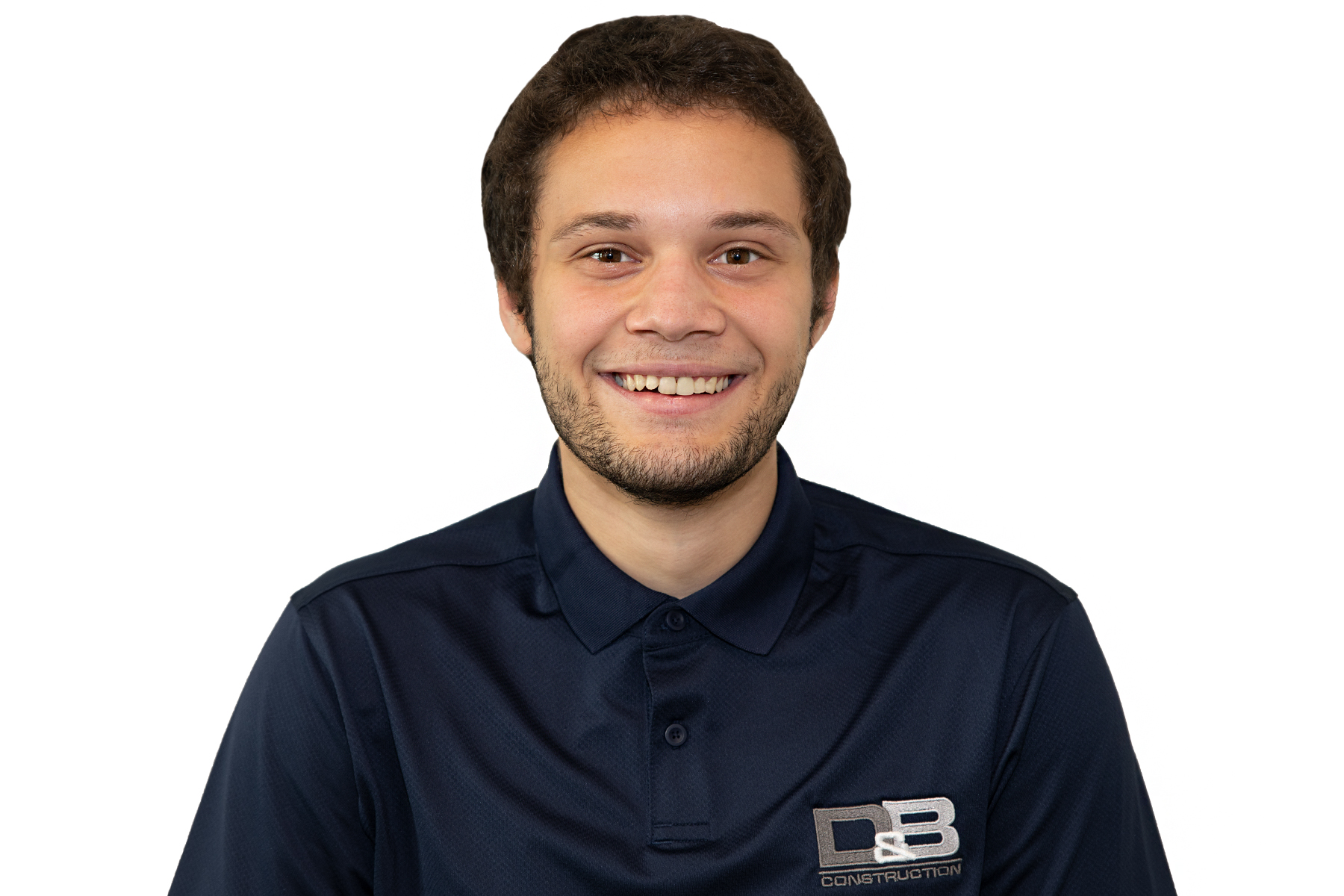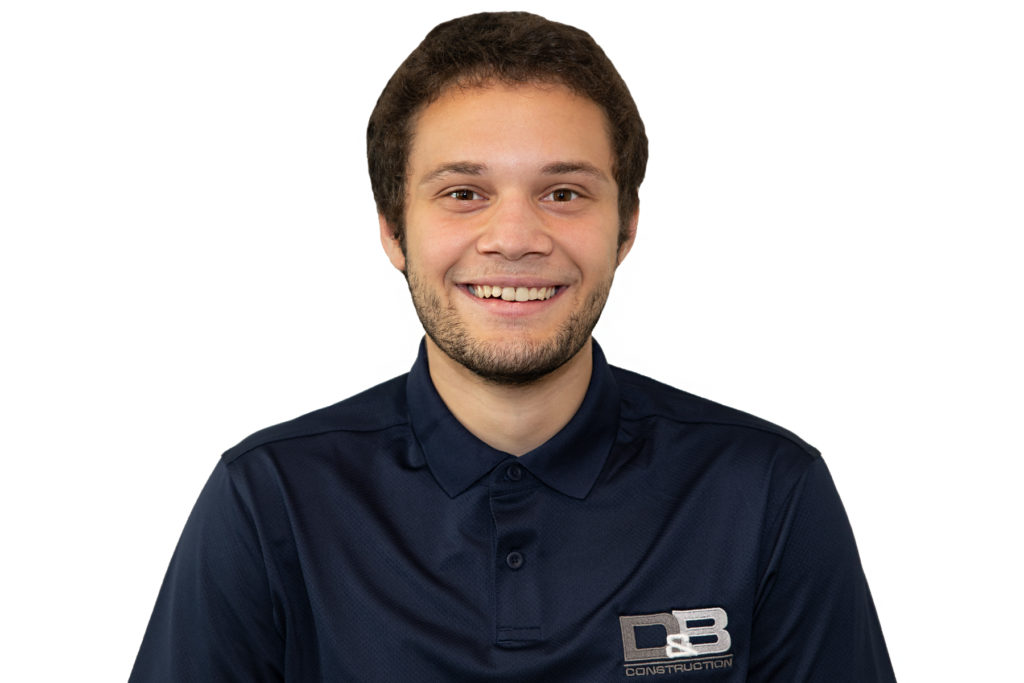 Ben, who will graduate with a degree in Media Effects from Penn State University's Main campus this coming Spring, enjoyed receiving hands-on experience throughout his Summer internship with D&B's corporate Marketing and Business Development team. As a Professional Writing Intern, Ben helped write articles for D&B's blog through gathering research and interviewing team members. He also helped with various business administrative tasks that allowed him to learn to use Customer Relationship Management (CRM) software, our construction management software, Procore, and email marketing tools such as MailChimp, to name a few.
Although the majority of Ben's three months with us was spent in the office, our team made sure to take him on active job sites. Ben was able to go to both commercial and residential job sites so he could see what both sides of the industry are like in person.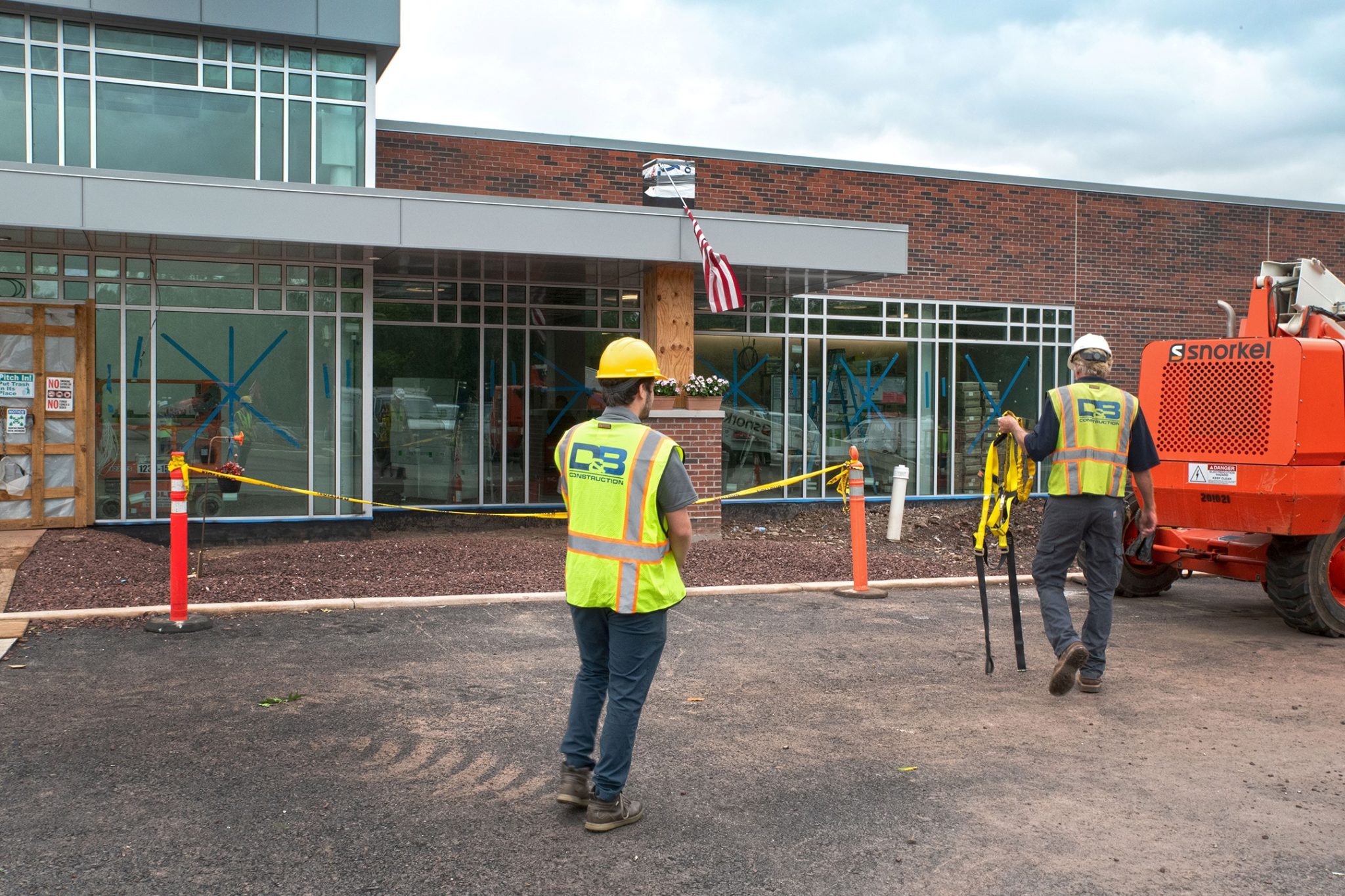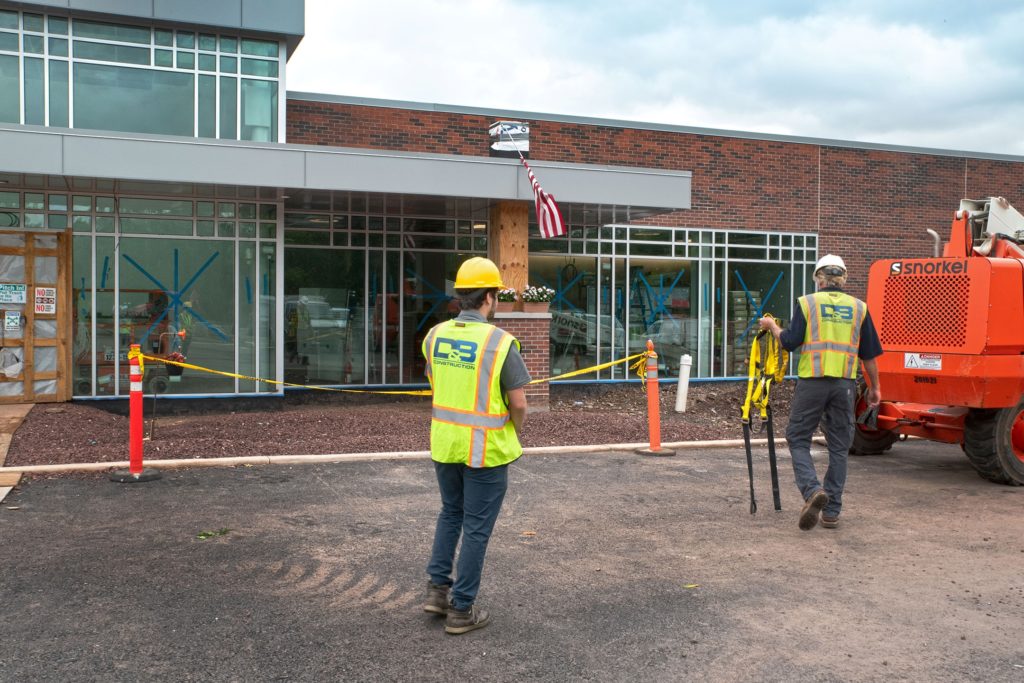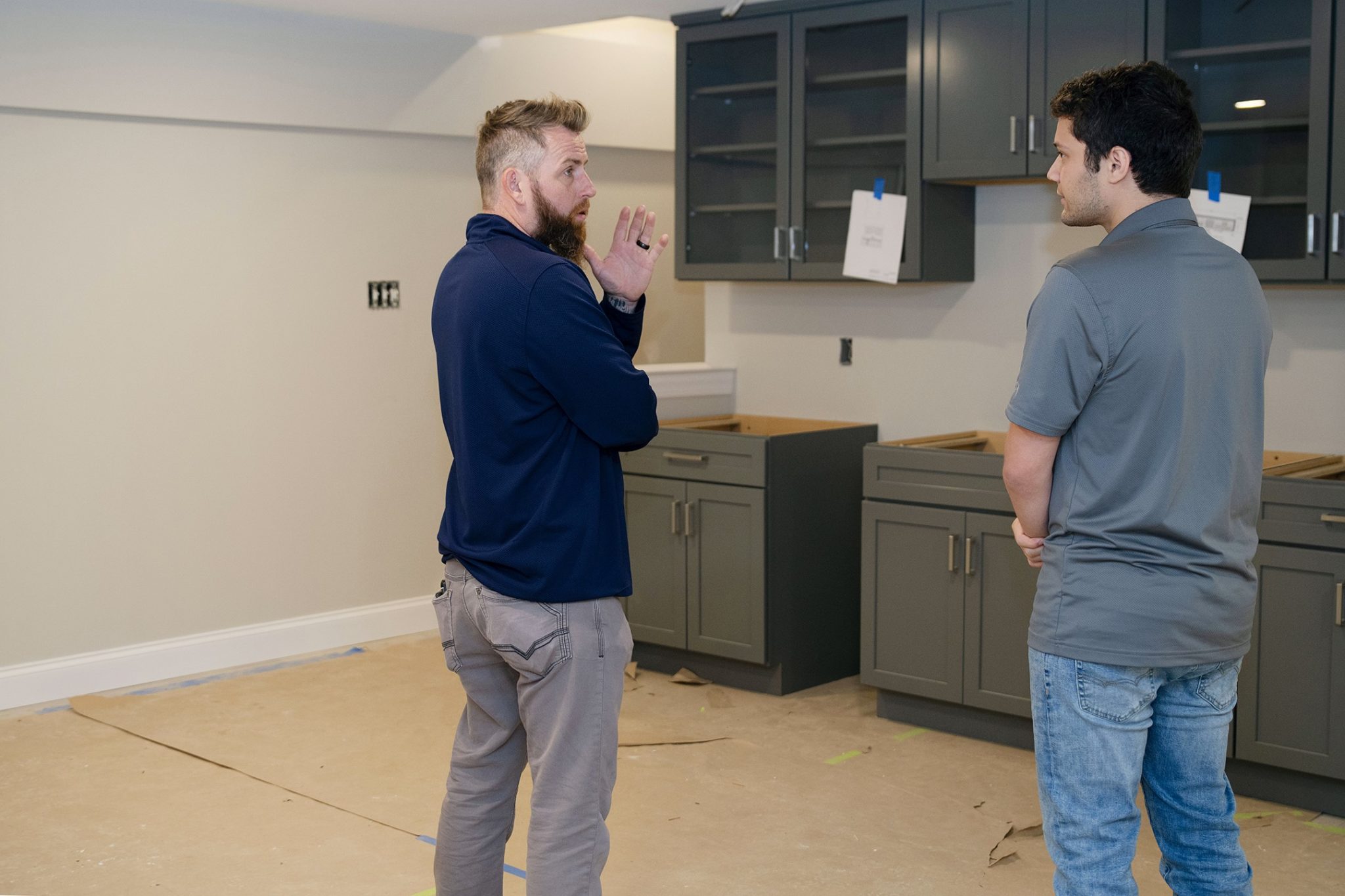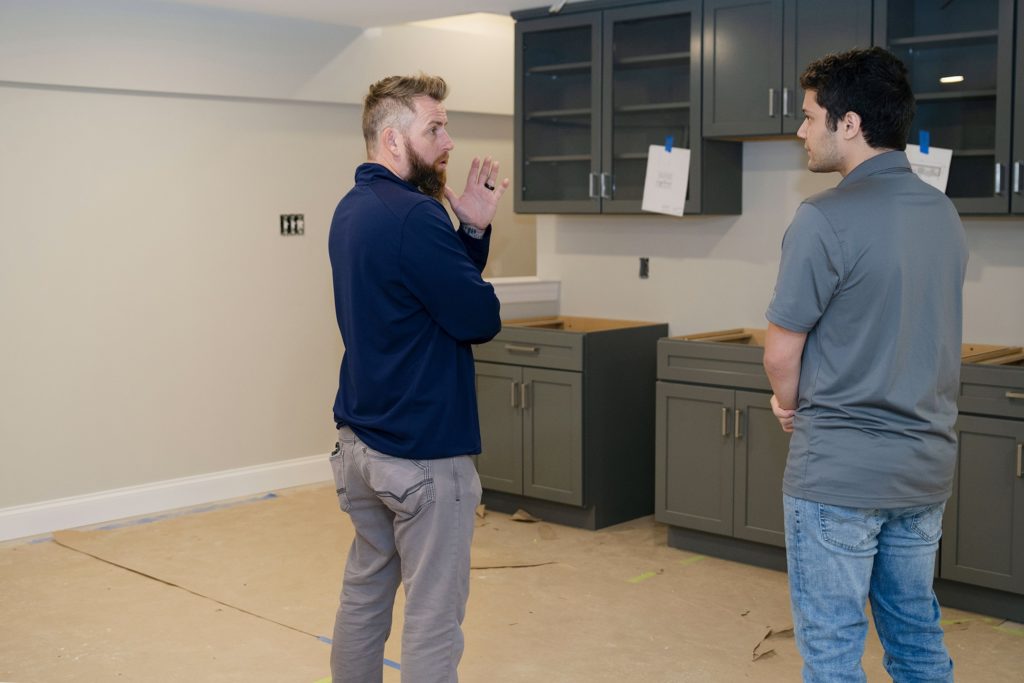 After completing his internship experience, Ben reflected on his time working with D&B, which he described as a "fun and valuable learning experience" for his future. Here's a Q&A from Ben so you can learn more about his experience:
Q: What takeaways, including new skills, techniques, and knowledge did you learn throughout your internship with D&B?
A: "I thoroughly enjoyed learning the ins and outs of construction. The responsibilities I was given aligned with the classes I take at school, and I now have plenty of material that I can include in my portfolio as I start to job hunt post-graduation. I have developed better writing skills throughout the course of my internship. When I look back at rough drafts from my first article versus my rough drafts towards the end of my internship, I can see that I have made a lot of improvement. I learned how to use tools like Canva, which was useful. Ultimately, I was able to experience what it is like to work in marketing in the real world, which was a really good way for me to realize that marketing is a career I think I can pursue."
Q: Did any of the classes you have taken in college directly prepare you for this internship?
A: "Yes! My media effects classes and writing classes prepared me for this internship. For example, my business writing class taught me essential skills to writing professionally. My media effects class taught me many things about how to effectively use social media. Actually, one of my assignments was similar to the benchmarking I did while at D&B, as I was asked to look at a celebrities' Instagram accounts and analyze the good and bad things about them."
Q: Did this internship make you re-consider what you want to do once you graduate college or confirm that you are in the right field?
A: "I have done a lot of thinking about what I will be doing when I graduate and start looking for a job. Even though I am not exactly sure what field it is that I want to work in, learning more about the construction industry and experiencing the environment in the office has definitely made me consider a job in this industry. I have also realized that I truly do enjoy working in Social Media / Marketing. Before this internship I thought that I would like a position like this, but I was never 100% sure. This internship also made me realize that there is nothing to be scared of, and I should go into the real world with all the confidence possible. Working for D&B has been a great step for me in finding a job once I graduate."
Q: What are you most proud of from the work you produced throughout your internship and why?
A: "I am most proud of the articles that I worked on while I was here. I have always had to write for school, but writing for D&B's Blog allowed me to have published work. I am proud to see the articles posted on the website."
Q: How did you enjoy going on the job sites? Was the difference in commercial vs. residential jobs what you expected?
A: "I really enjoyed going to the job sites. It was cool to go on the job sites and see how D&B Construction works. Both residential and commercial job sites were completely new experiences for me. The difference is what I expected. The commercial job sites have a more hectic feel than the residential job sites because there are many more people working at commercial job sites."
Q: What is your most memorable moment throughout your internship and why?
A: "My most memorable moment from my internship was visiting CHOP Souderton. I had never been to a commercial construction site and it was interesting to see the dynamic between the D&B Superintendents and our Trade Partners. I also thought it was really cool to see some of the obstacles they may face while building."