Alex is a Construction Manager with a 16-year record of success overseeing all phases of large multimillion-dollar construction projects. In addition to completing many multi-family communities for D&B Construction, this includes various other commercial projects, infrastructure, and upscale residential communities.
Backed by strong credentials and a proven history of high-quality project completions, Alex's success exceling in his work of managing large multi-family construction projects was a result of his Grandpap pushing him to "go on to bigger and brighter things." Alex's experience in the industry started at the young age of six years old. His grandparents owned a construction company, and after school he would always want to be dropped off with his Grandpap on the job site. He loved the action of construction.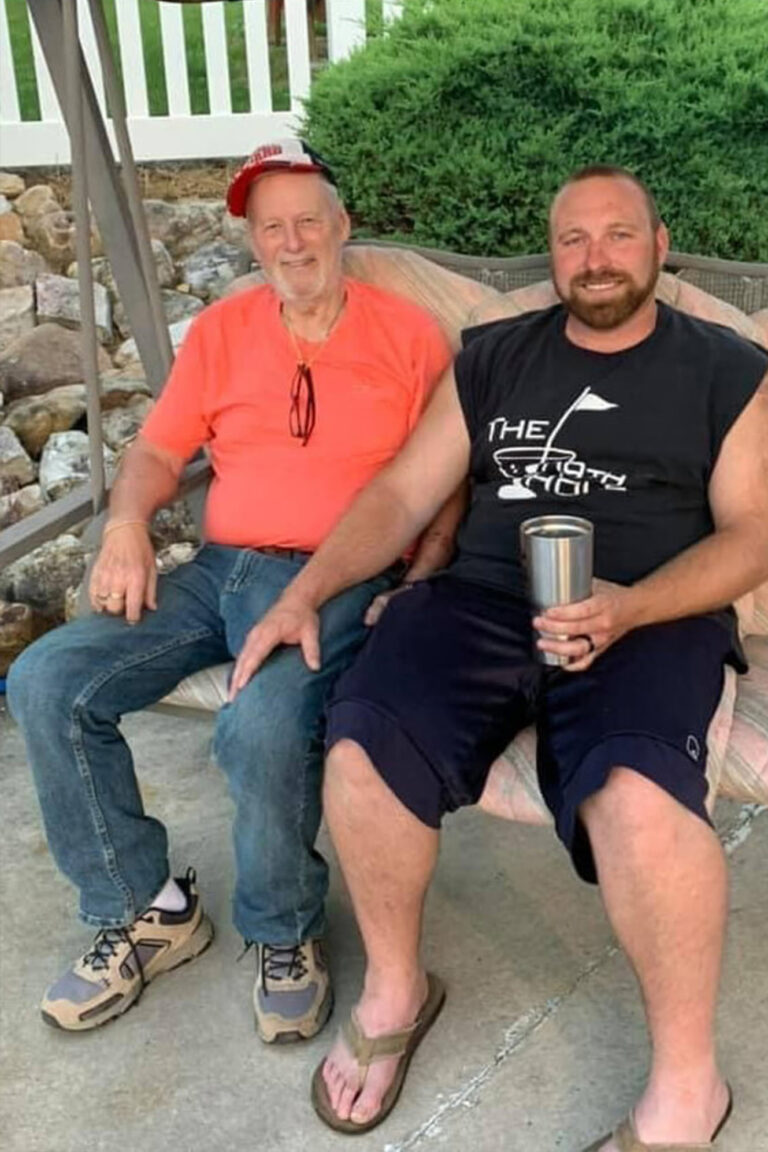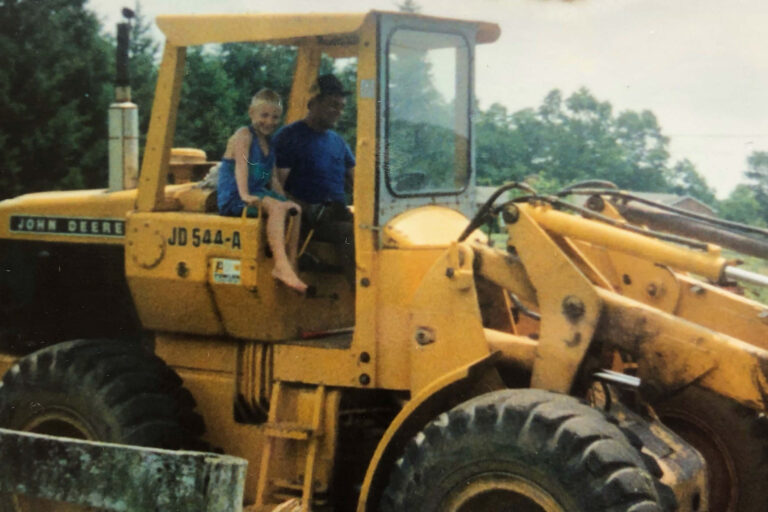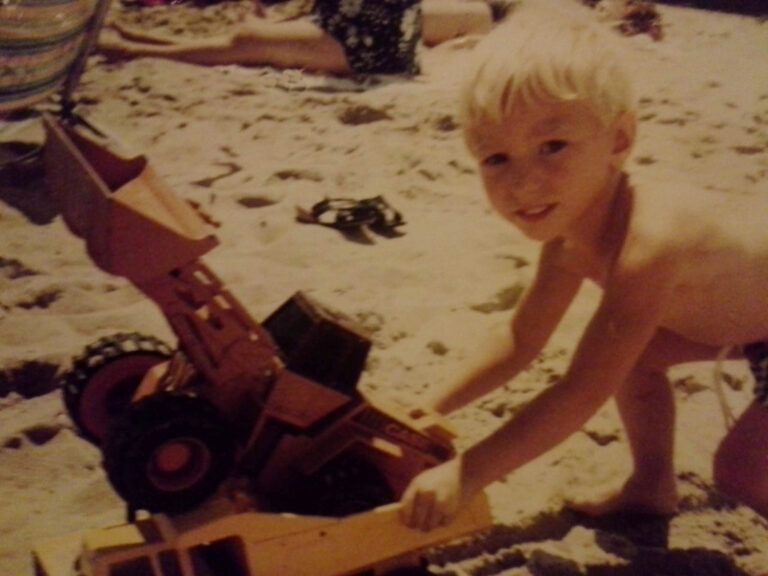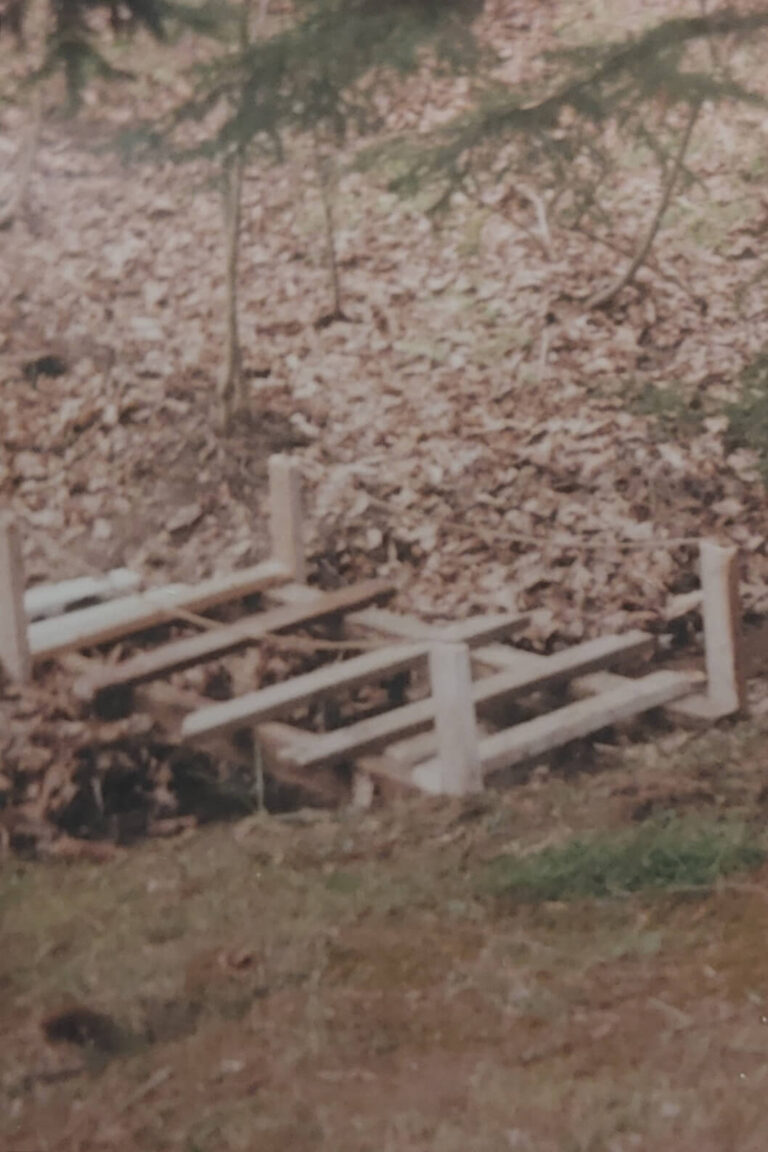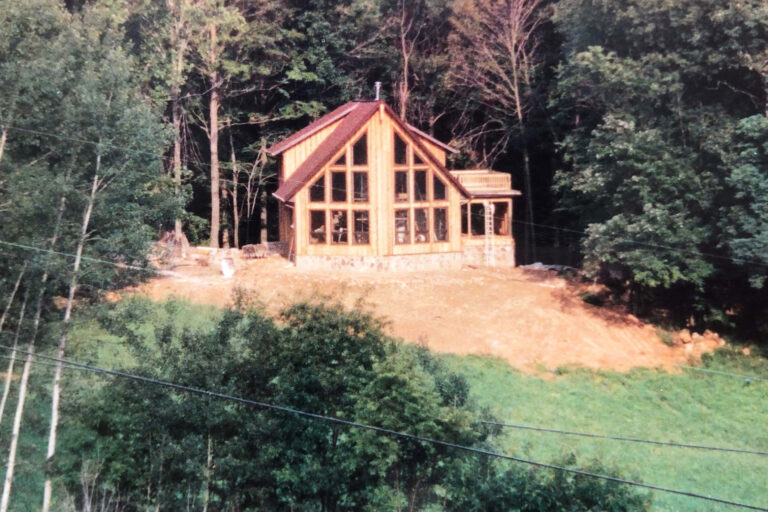 Alex continued gaining hands-on experience until he graduated from high school. It was then that his Grandpap encouraged him to go to college. Although Alex wanted to take over his construction company, his Grandpap envisioned the bigger and brighter plans that he is currently fulfilling at D&B.
Alex obtained his Construction Management degree from Penn College. After graduating, he worked for both Ryan Homes and NVHomes building single family and first-time home buyer houses. He was recognized with over 10 awards during his time at NVHomes, one of the top home builders in the nation. "Once I got to that stage it really kind of brought it full circle. I got to interact with so many different homebuyer people and meet them before we even broke ground. Throughout the process we developed a relationship with these guys, and it was so cool to take their dream and turn it into a reality," explains a grateful Alex with a smile.
His passion for being part of the process of taking "ideas on a napkin" and making it come to life is evident in the smile that crosses his face when he describes why he does what he does for a living. Alex says there is no better feeling than watching this process take place and seeing an idea transition from engineering and architecture to buying ground and taking it vertical.
Alex continues to pass along the lessons and work ethic that Dave, his Grandpap, instilled in him from a young age through his own two sons – Cameron and Liam. They both had great time getting a tour of what a day at work is like for their dad – safely with their PPE and all!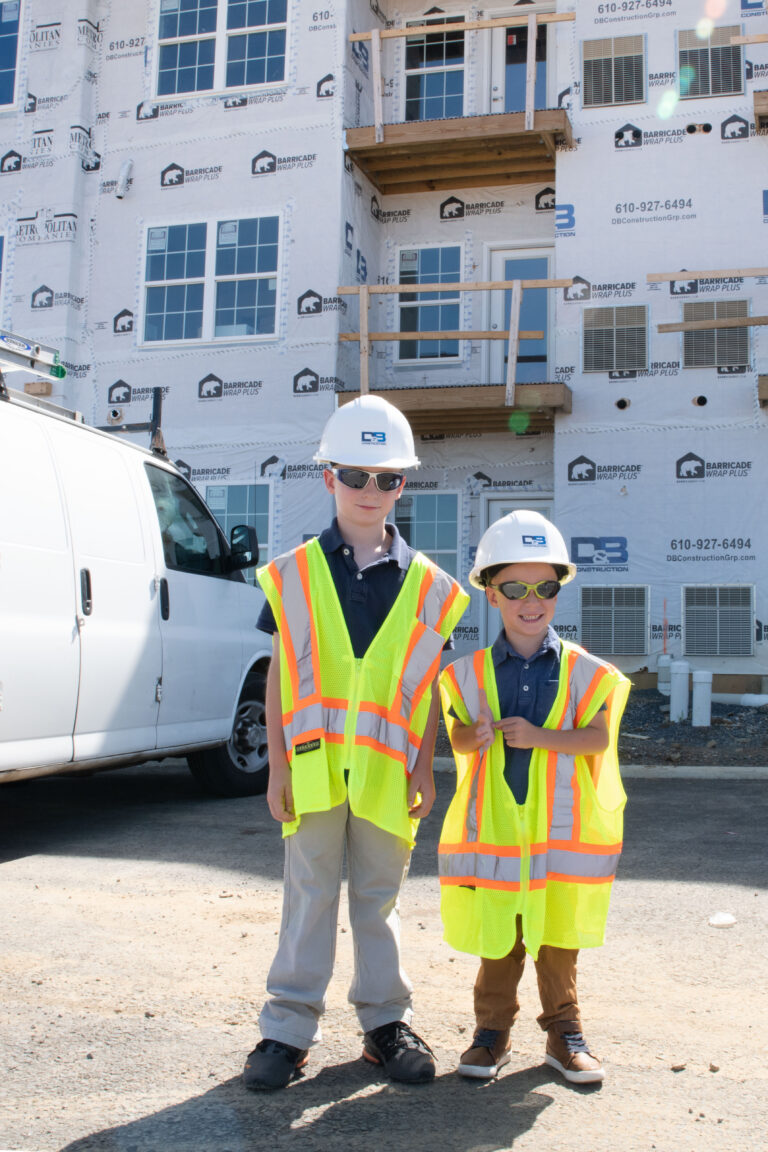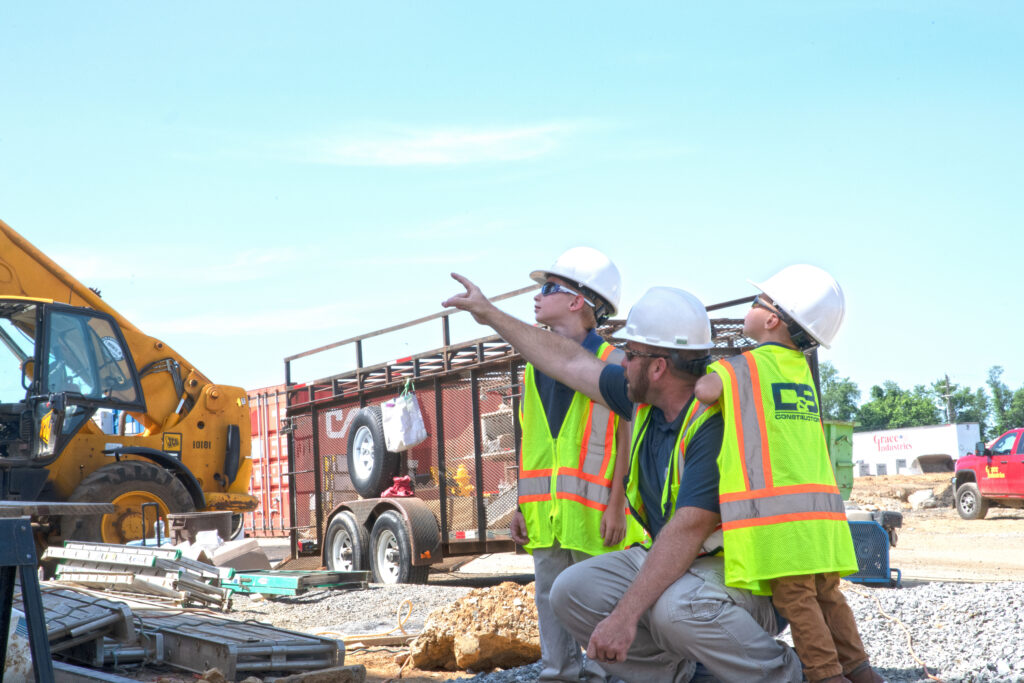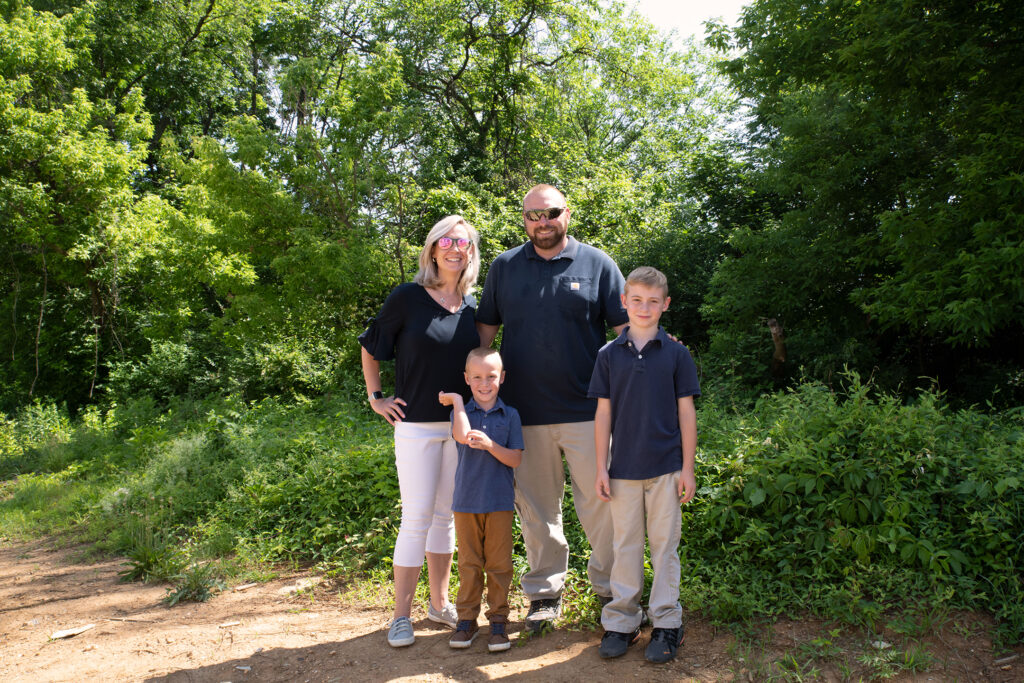 If you ask Alex's wife, Michelle, she'll tell you how much their sons love helping Alex out with projects around the house. "They always ask to help us, and if they're not helping they are definitely watching and learning," explains Michelle. "They've used their old gator to help take an old deck down, helped install floors, and they 'renovated' the club house attached to their swing set by adding a door, a table, and a pulley system to carry things up and down in a 5-gallon bucket with some help from Alex."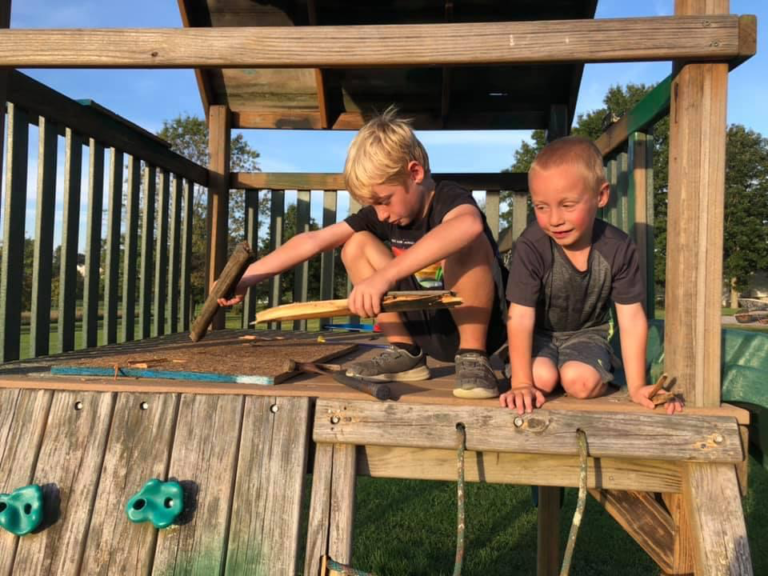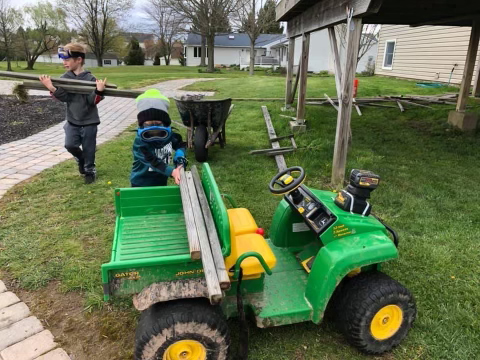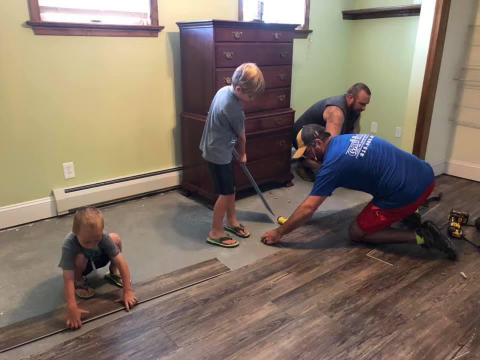 Michelle could definitely see them following in Alex's footsteps, just as he did his Grandfather. "Cameron is always building something with his magnet tiles, and Liam always pretend plays by setting up construction sites with his toy trucks and toy tools and acting as the Project Manager," she says with a smile.
When asked if she thinks Alex still would have worked in the industry had his Grandpap not owned his own construction company, her initial response was no. However, she elaborated to explain that she thinks he still would have done something with his hands – be it a mechanic like his Dad or working in the family's logging company. "I think he would still have that passion and dedication for great customer service in any career he chose," she explains.
"Alex is on time, if not early, with deadlines. He's responsive and takes time to explain the building process. I have seen his passion and dedication to his customers continue over the years. We have met many people and made many new friends through his work. I think the fact that people who he's worked with in the past still keep in touch with him speaks volumes about the passion and dedication Alex has. He just really cares about people and giving them a quality product," she concludes.
This is why Alex is a great fit for the D&B culture. He has the "We Care" mentality that we call the D&B difference.