Thursday, October 26, 2023 – D&B Construction Group, a leading commercial construction company, is thrilled to announce that our exceptional work on the Reading Orthodontic Group project has received recognition at the Building Berks Awards, organized by the Greater Reading Chamber Alliance (GRCA). We are honored to have been acknowledged in the category of "Commercial Renovation" for our transformative efforts on this healthcare architectural masterpiece.
The Building Berks Awards, hosted by GRCA, serves as a platform to celebrate innovation, economic growth, and development through construction projects in Greater Reading, Pennsylvania. This recognition for our Reading Orthodontic Group project underscores our unwavering commitment to excellence and our dedication to the communities we serve.
In the heart of Wyomissing, Pennsylvania, the Reading Orthodontic Group building represented a remarkable transformation that redefined the essence of healthcare architecture. A former financial institution was meticulously transformed into a vibrant realm of healing, where modern medical excellence seamlessly blended with architectural innovation. 
The renovation was an orchestration of transformation, with careful deconstruction, reimagination of spaces, and attention to detail. Notable features include a 28-foot-high glass curtain wall at the entryway, natural light flooding the interior, an open ceiling concept, exposed ductwork, suspended lighting fixtures, and acoustic considerations, all contributing to a harmonious and soothing atmosphere.
The Reading Orthodontic Group project has not only set a precedent for transformative architecture but has also become a cornerstone in the Wyomissing community, symbolizing growth, revitalization, and community pride. As patients step into the facility, they experience care, empathy, and innovation in a space that bridges the past with the future.
D&B Construction Group extends its heartfelt appreciation to the Greater Reading Chamber Alliance for this recognition and to our dedicated team for their exceptional work in bringing this transformative project to life. We are committed to continuing to set new standards in construction excellence and innovation in the communities we serve.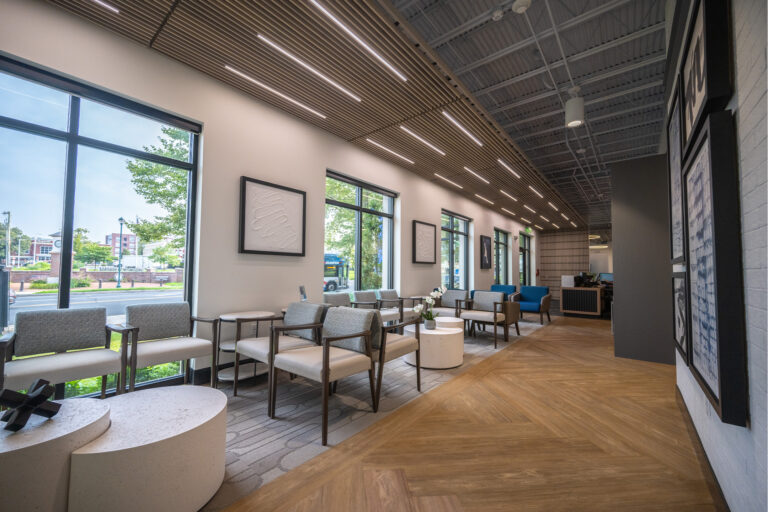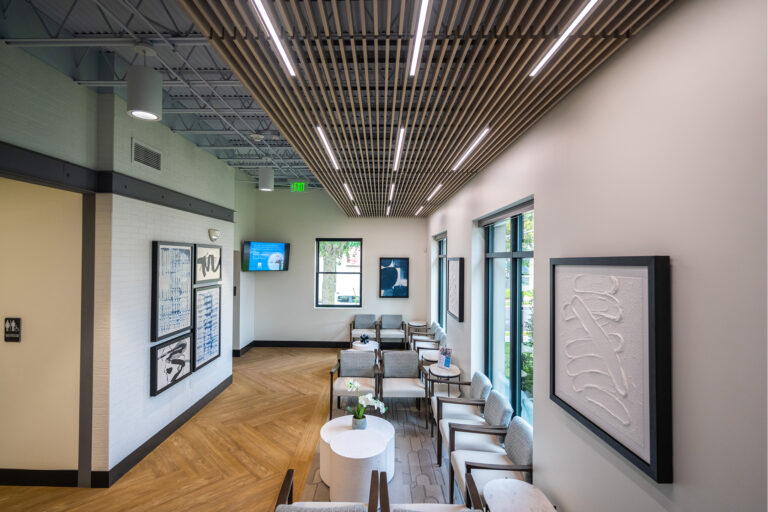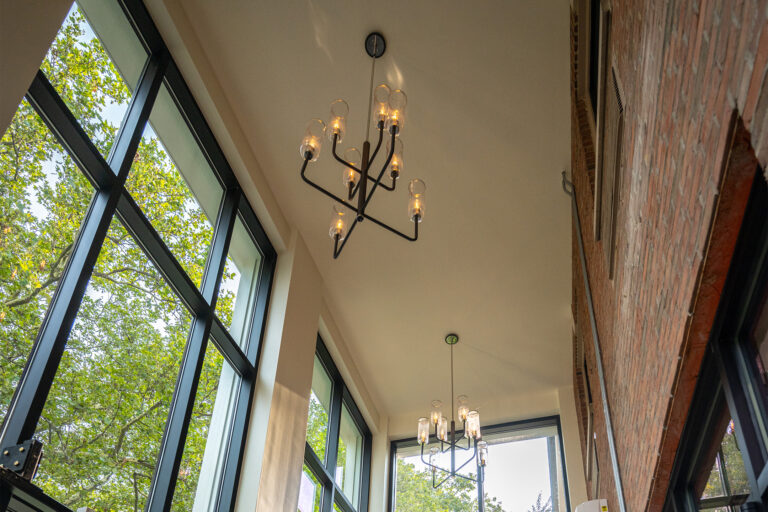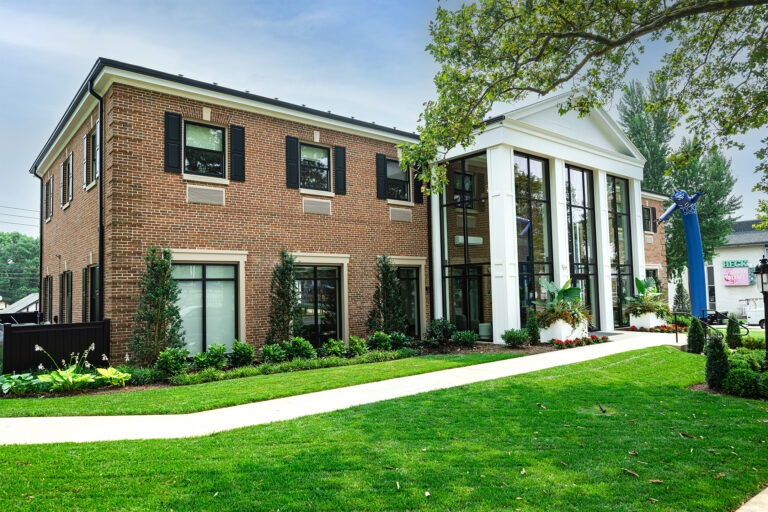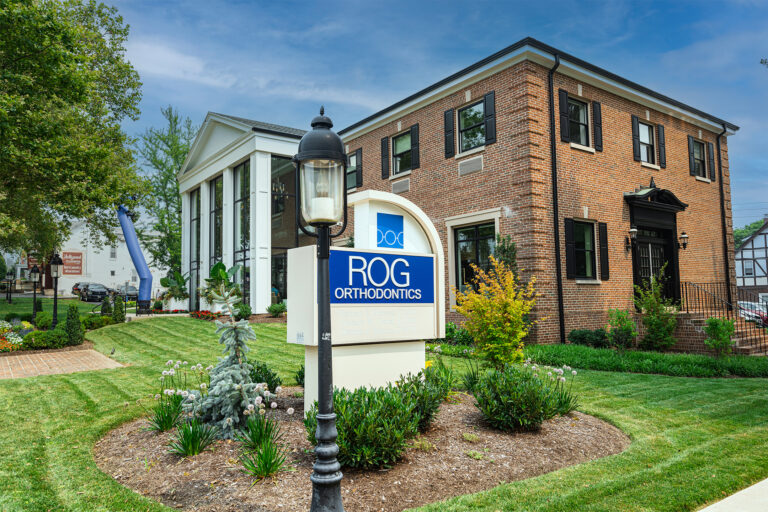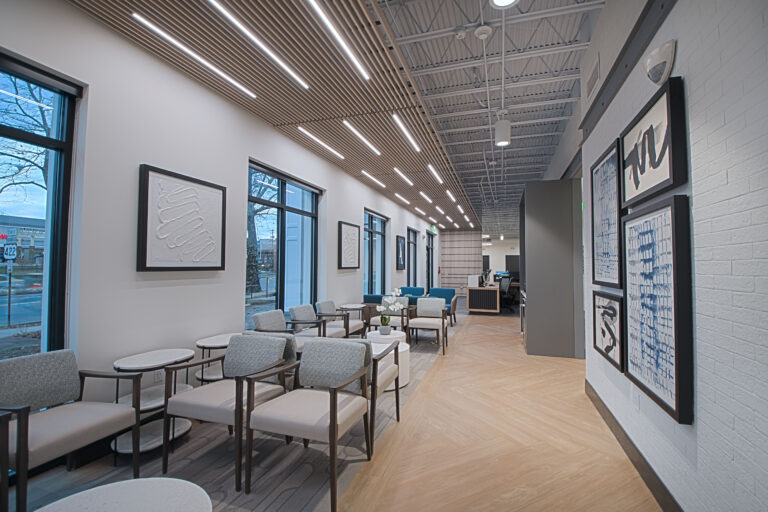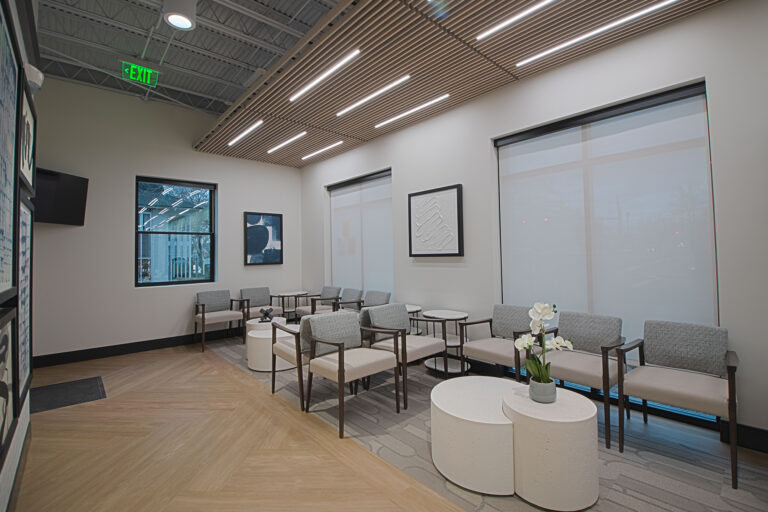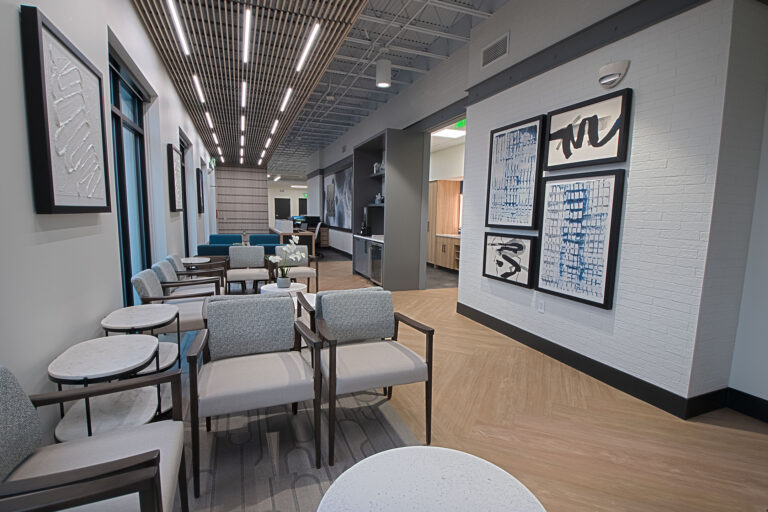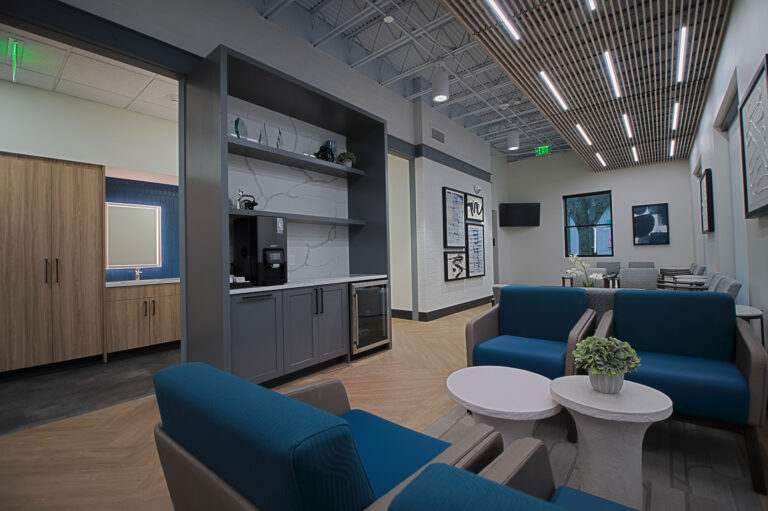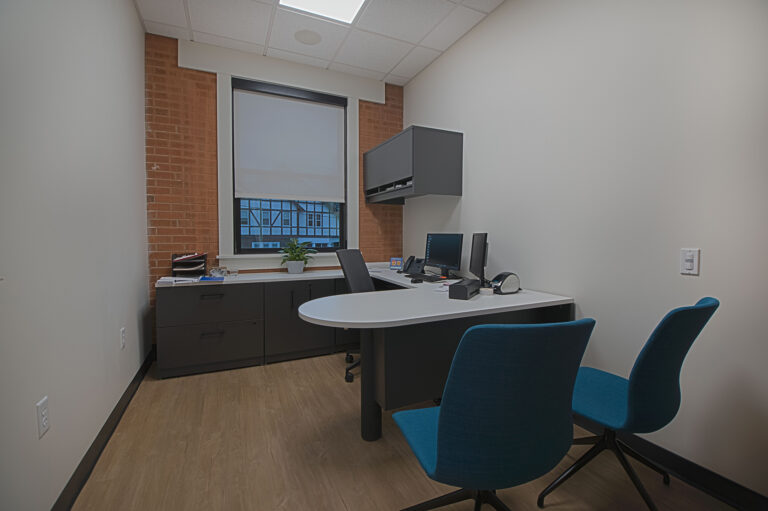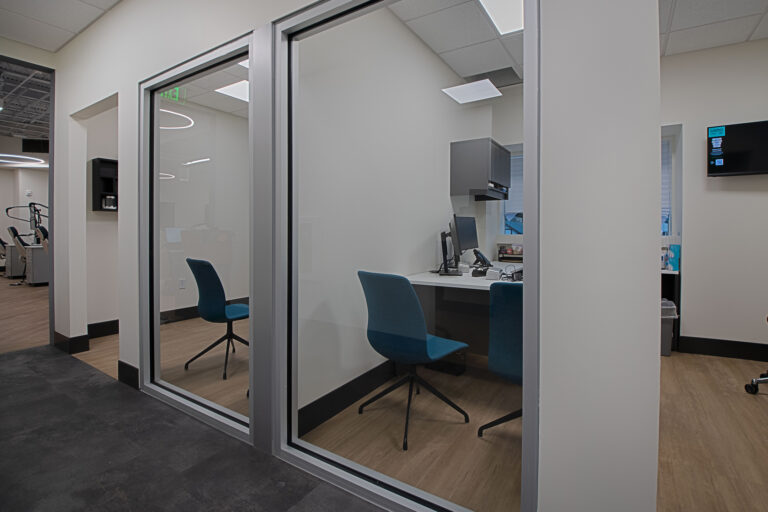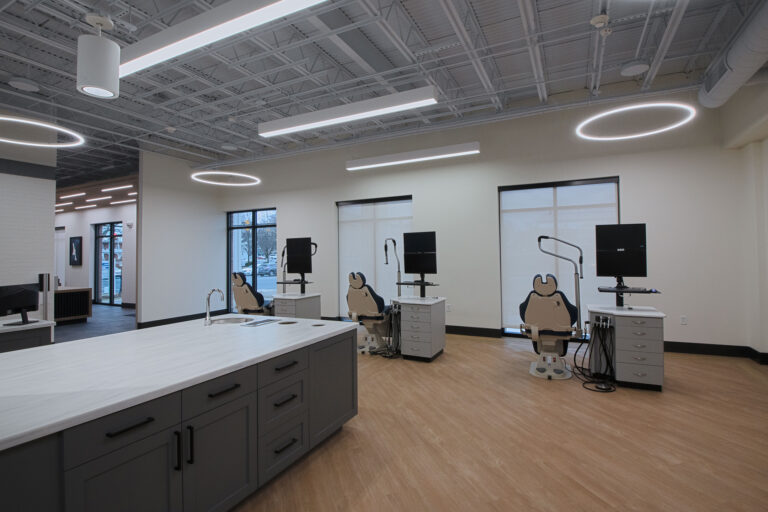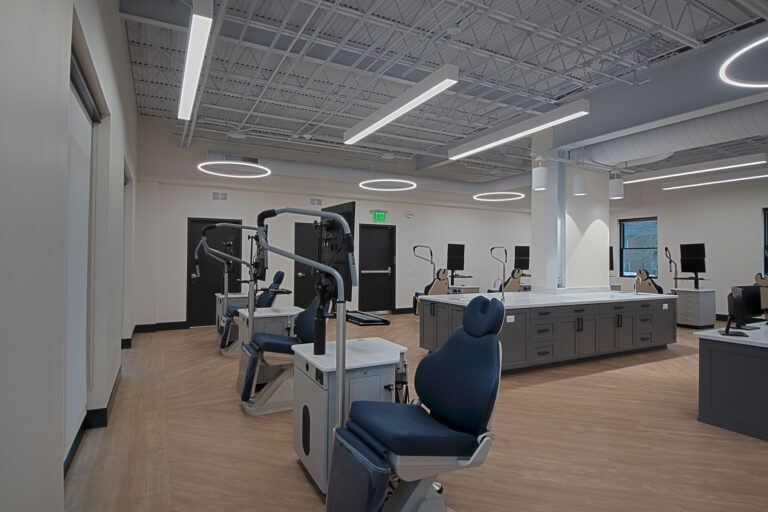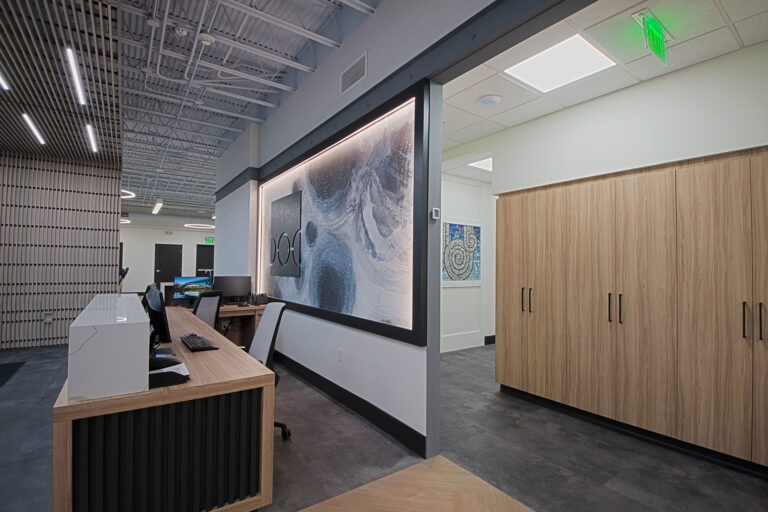 About D&B Construction:
Founded in 2010 by Dan Gring and Brennan Reichenbach, D&B Construction has grown into one of the region's most trusted construction firms. Headquartered in Reading, Pennsylvania the company is driven by a commitment to quality and transparency. They have grown from the two founding members to over 50 employees with an additional office outside of Philadelphia to conveniently serve the Delaware Valley region. Today they are a full-service construction management firm offering a variety of services to commercial clients in the healthcare, multi-family, professional office, retail / hospitality, institutional, and industrial sectors. Delivering an individualized, superior experience to all of our clients, D&B is a team of genuinely good people who love to build and work hard, with their success built upon long-standing relationships anchored in honesty, trust, and fairness. Leveraging vast design and build experience, D&B is the conduit for business owners, corporations, and developers looking to enhance the places in which they work, grow, and invest. Completing projects safely, within budget, and on time to minimize any disruption to business is always top priority. For more information, visit online at: dbconstructiongrp.com.